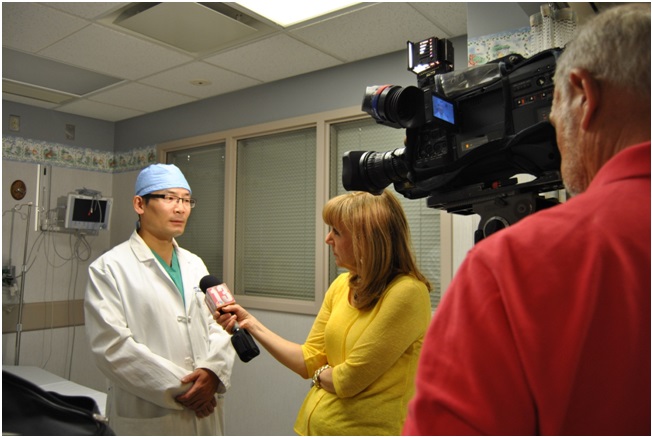 21 May

Nathan Littauer's spine surgery featured on WNYT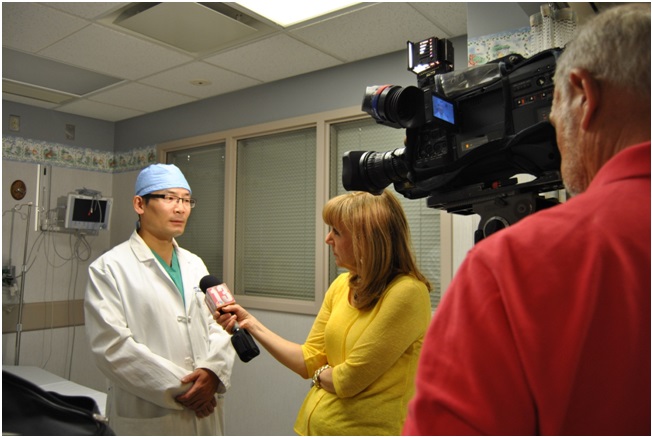 Recently, Nathan Littauer hosted health reporter and Anchor, Benita Zahn of WNYT New Channel 13 for a spine surgery. She came to cover some of the innovative approaches we employ to alleviate back pain under Dr. Jain Shen. Benita interviewed the patient before his surgery and ultimately went into the OR suite to film a robotic- assisted surgery.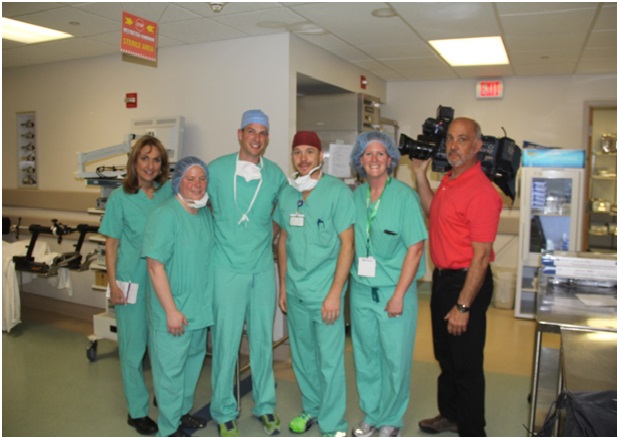 The patient did very well !
(Source: Nathan Littauer's spine surgery featured on WNYT | Nathan Littauer Hospital (nlh.org))